A Cajun Chrsitmas...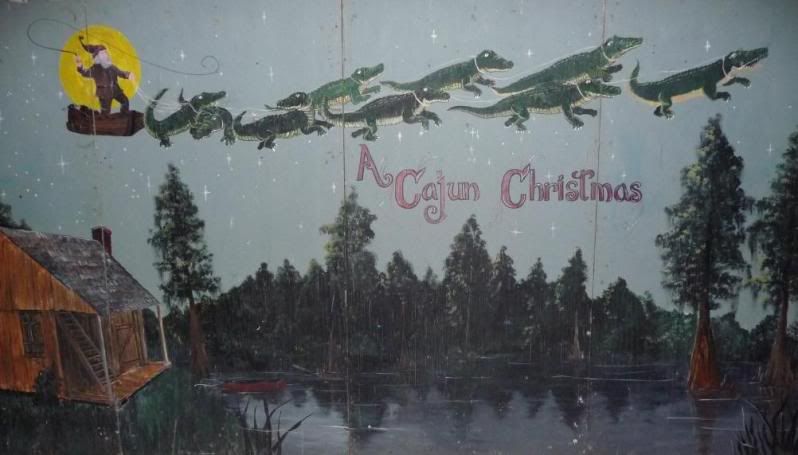 This past week I had some work in southern Louisiana. I went out of my way to stay in Natchitoches. For over 80 years now they have the most amazing lights along the bayou. Steel Magnolias was filmed in this quaint town. They have some very old plantations you can tour. The old coblestone road along the bayou is a favorite characteristic.
Some of my favorite scenes in the lights were the crawfish santa and alligator reindeer. Also, the couple holding hands going along is worth noting too.