Aren't these amazing? Defiantly worth aspiring for...
These come from my friend
Heidi Stork
in Illinois who is actually one of my customers.
This year I really thought hard about my decade goals and where I wanted to be in 10 years.
For the year, I commited myself to better skin care and daily viatamins. But I neglected the spiritual things that I can be mindful of every day.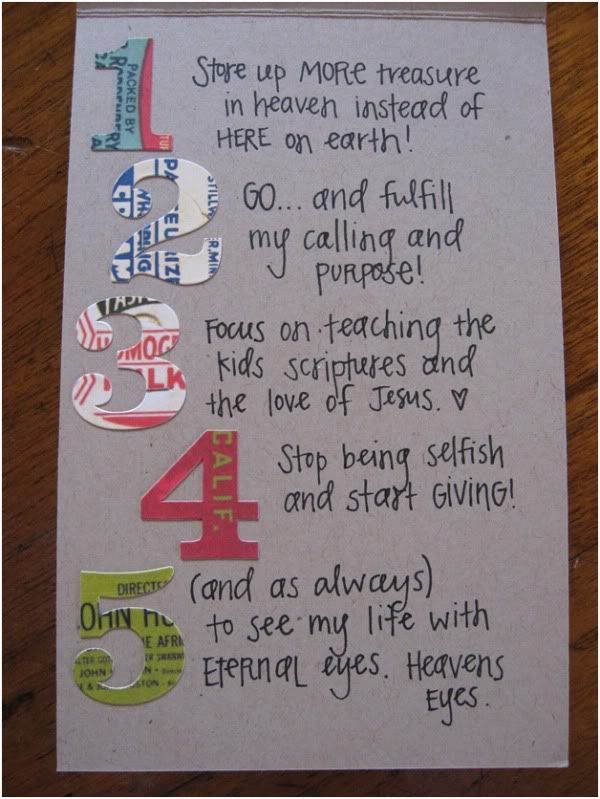 Thank you Heidi for your example.