This past week we had our first cruise and first Mexico experience. Being with other fun couples only added to the pleasure.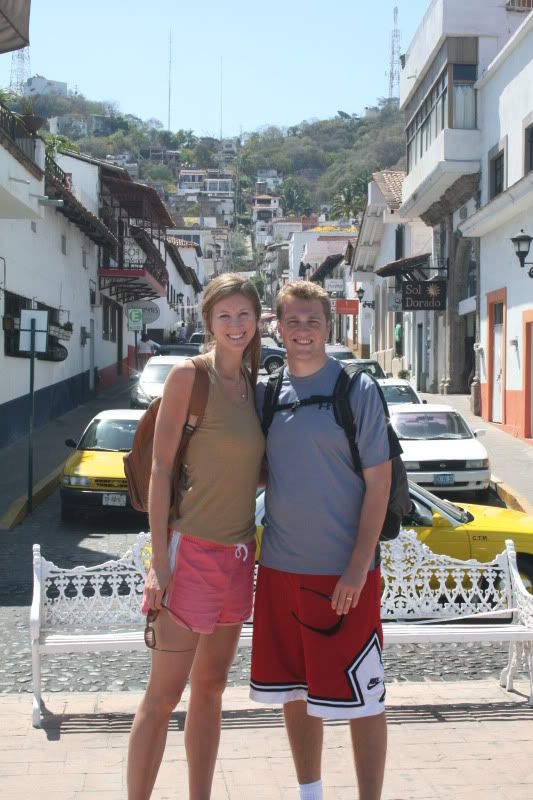 The local candy shop was adoreable. I'm not much for international candy but I took advantage of the great priced Vanilla. Lauren is quite the cook so I didn't second guess her recomendation for the white vanilla.
This sculpture of The Last Supper is stunning. You can see John the Baptist and Peter's personality too. You can read Jesus's intent too despit this being a sand sculpture. I couldn't have imagined. I don't think I've ever seen such a large sculpture of any kind.
I'm amazed with the locals dilligence to make money. The things they do for a dollar is so humbling. This guy in particular is extremely talented as you can see. He was so carefully chiseling away with a straw even to blow the excess sand away. I took a pic and didn't tip. I feel really bad about that now which softened my heart for later opportunities.
If I learned nothing else, this is it. If you can't afford to tip or give away a dollar for a heartfelt craft, don't go to Mexico.