The rainy day fits my mood just perfectly. I'm not one to get sad and down in the dumps. But today that's kind of how I feel. Tomorrow is my last day at American Crafts. It's a bitter sweet transition. I'm always up for a new adventure and new beginnings, but I've loved my job and have given it so much this last year and 7 months.
I love my customers, my boss, the industry, and the people I work with. The traveling aspect of my job is the one part I won't miss. It is probably the factor that drove me to this decision really. My husband and I will be away this summer. I appreciate the offer extended to return in September, but I think this is a chapter closed.
I thrive with purpose, routine, and a schedule. Throughout high school I had early morning seminary at 6:15. Then in college, I had early morning workouts for b-ball. I had one semester left once I was done with b-ball and I took a 7:00AM class. Shortly after, I got married I interned in NYC where I was commuting an hour so I was taking the early train. And then this lovely job… I don't see myself looking back. I never did once I walked away from b-ball. Although I miss competing and day dream often about the 'glory days' of b-ball, which I won't define which era that was, there isn't must looking back. I embrace the new. Every season of my life has been special and means so much to me.
This work experience taught me so much. I look forward to many more.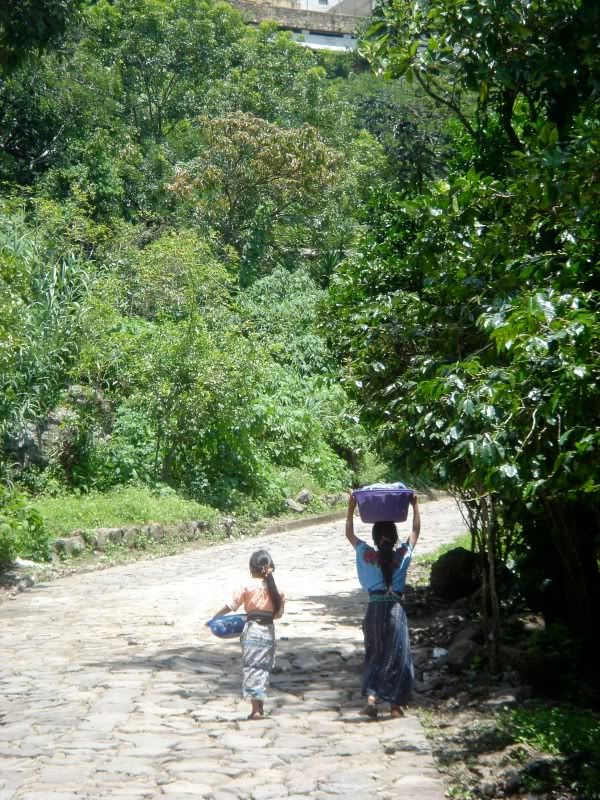 Another pic my brother took. I love it and thought it was fitting as I am moving on.