Baden-Baden is quite the town to visit. Not so much about the history but more so about the lifestyle and beauty all around.
The rose garden was unreal. I couldn't of imagined so many roses in full bloom.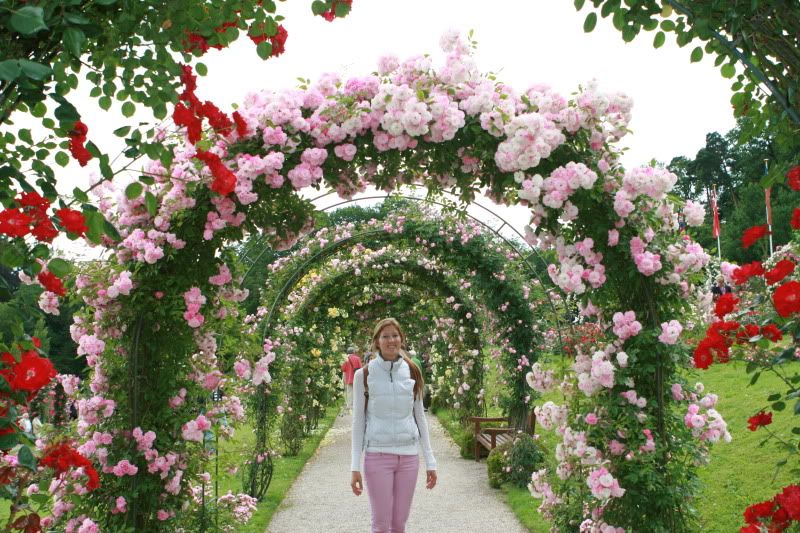 The outdoor concert hall where an orchestra plays in the afternoon free of charge. The world cup team's flags were beautiful too.
The theater...
There is a beautiful river running through the town that locals walks along. The real-estate in the area is breathtaking.
Local tennis tourni....
The casino is a must see even if you don't gamble. It is so ornate it's crazy but not in a Las Vegas way at all.