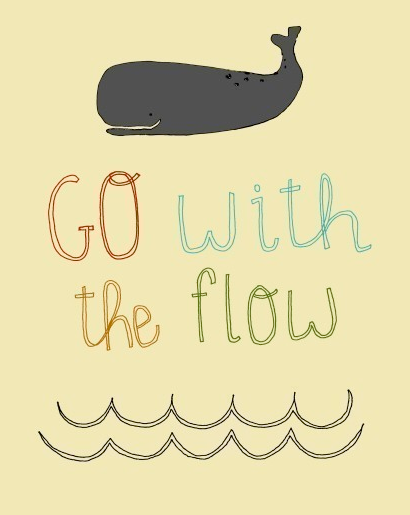 Couldn't be happier to be spending the holidays with Andrew' family. I love them like my own. I've actually been here a little over a week now. Andrew's sister had her baby a bit early so I've enjoyed special time with her two girls.
Needless to say there will soon be 19 of us under one roof. So this is my theme for the holidays. I might just have to order
this
poster. It's perfect for many settings.