is all about the out-doors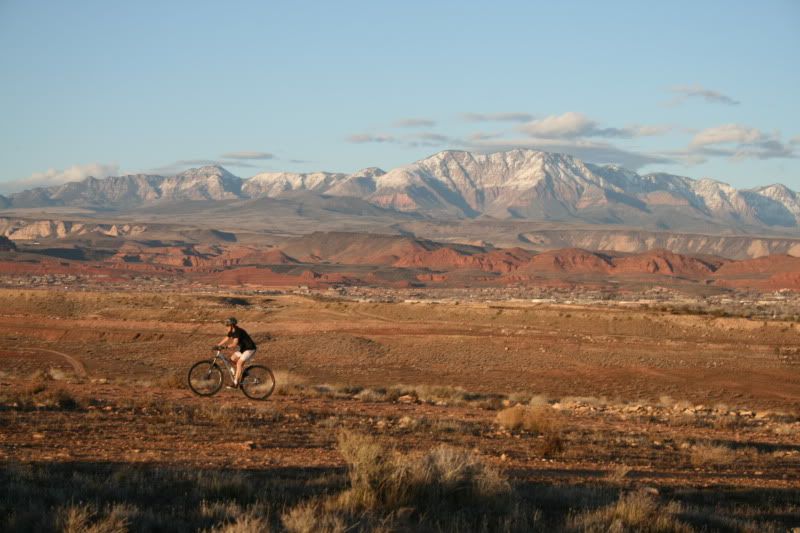 It amazes me that we can drive 3 hours south and get an entirely different look with red rock and much warmer weather.
These dear friends
let us come along for the weekend. Taylor is preparing for the St. George marathon and had to run in this qualifier Andrew ran as well. It was just a 5k to their relief. Races make for a fun atmosphere. I always walk away wanting to get my bum in shape. It was nice to be on the sidelines this time.
Loved meeting Taylor's family who was there running as well.